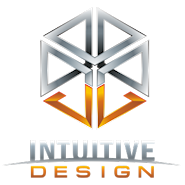 |
|
|
|
Our Services
Our Gallery
We have an extensive gallery that showcases our talents and unique abilities. You can also purchase our products online. Contact us for anything you don't see.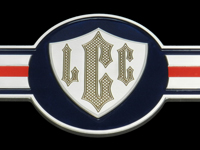 Custom Billet Vehicle Badges
For your car, truck, or SUV. Do you want your vehicle to stand out in a crowd? Then check out our custom billet vehicle badges. Have an idea for one? Contact us!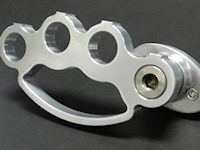 One-Off Billet Parts
Most of our products are custom made to order. We specialize in providing unique custom products that you'll be proud to show off. If you don't see what you like contact us!
Custom CNC Machining for Guns
We offer custom CNC machining and engraving for all types of guns. Custom pistol slide machining, 80% AR lowers, custom engraved designs, and a lot more. contact us!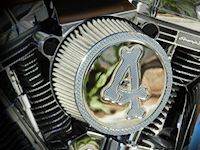 Custom Harley Parts
Make your Harley stand out in a crowd with one of our high quality custom pieces MADE IN THE USA.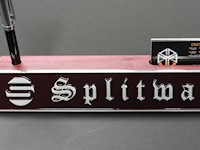 Custom Plaques and Name Plates
Truly unique executive name plates, house numbers, and custom plaques. You can specify the font, colors, and the text.
Custom Chopper Builds

From mild to wild, whatever fits your style. Check out our chopper gallery for some examples.

One-off Billet Parts

Want something totally custom for your Hot Rod, Muscle Car, Rat Rod, Harley, metric cruiser, or sport bike. Check out our online store and contact us for anything you don't see. If you can imagine it, we can fabricate it.

Custom Fabrication

Top quality fabrication for those unique projects. Welding, cutting, and bending, we can handle it. Check out our miscellaneous parts gallery for some examples.

3D Drawings

3-D CAD drawings and renderings for product development and prototypes.

CNC Plamsa Cutting

We can precision cut aluminum, steel, stainless, and more on our 48" x 96" CNC plasma table

Custom Molds and Stamps

Injection molds, logo, name and company stamps.

Prototyping

Bring your ideas to life. If you can imagine it, we can create it.